Tis the Season! My poor little blog has been so neglected lately! I keep thinking that my sister Paula will post some of her fun ideas from her Super Saturday she did a few weeks ago, but alas we will all have to be left in suspense :-) I am so excited about how well my Etsy store did this season! It has been such a blessing to finally master and conquer my fear at using the scroll saw because I am not limited at waiting on others to help me with my projects I can just go and cut them out myself :-)
I decided this year for Christmas that I wanted to take advantage of all the wonderful talent out in Etsy land and other crafters in my area by trading and buying from other hand crafters.
Here are a few fun hand made gifts that my family will be getting this year :-)
First the Etsy store
Backwoods Toys
They have the coolest homemade bow and arrows, pea shooters, Rubber band shooters, ping pong ball shooters etc. I got what's pictured above for my 11 year old son who loves this kind of stuff! Don't let the homemade look of these items fool you into thinking they are not well made. When we recieved our package in the mail my husband tried the bow and arrow out first and before he could even pull the arrow back all the way he mistakenly let go too soon and it flew across the house! We tried out the all the other little weapons also and they worked great too! And it is safe because they have eraser tips on all the arrows :-)
Next I traded one of my puzzles for 3 crochet Mary Jane slippers from an Etsy store called
Made by Mitzy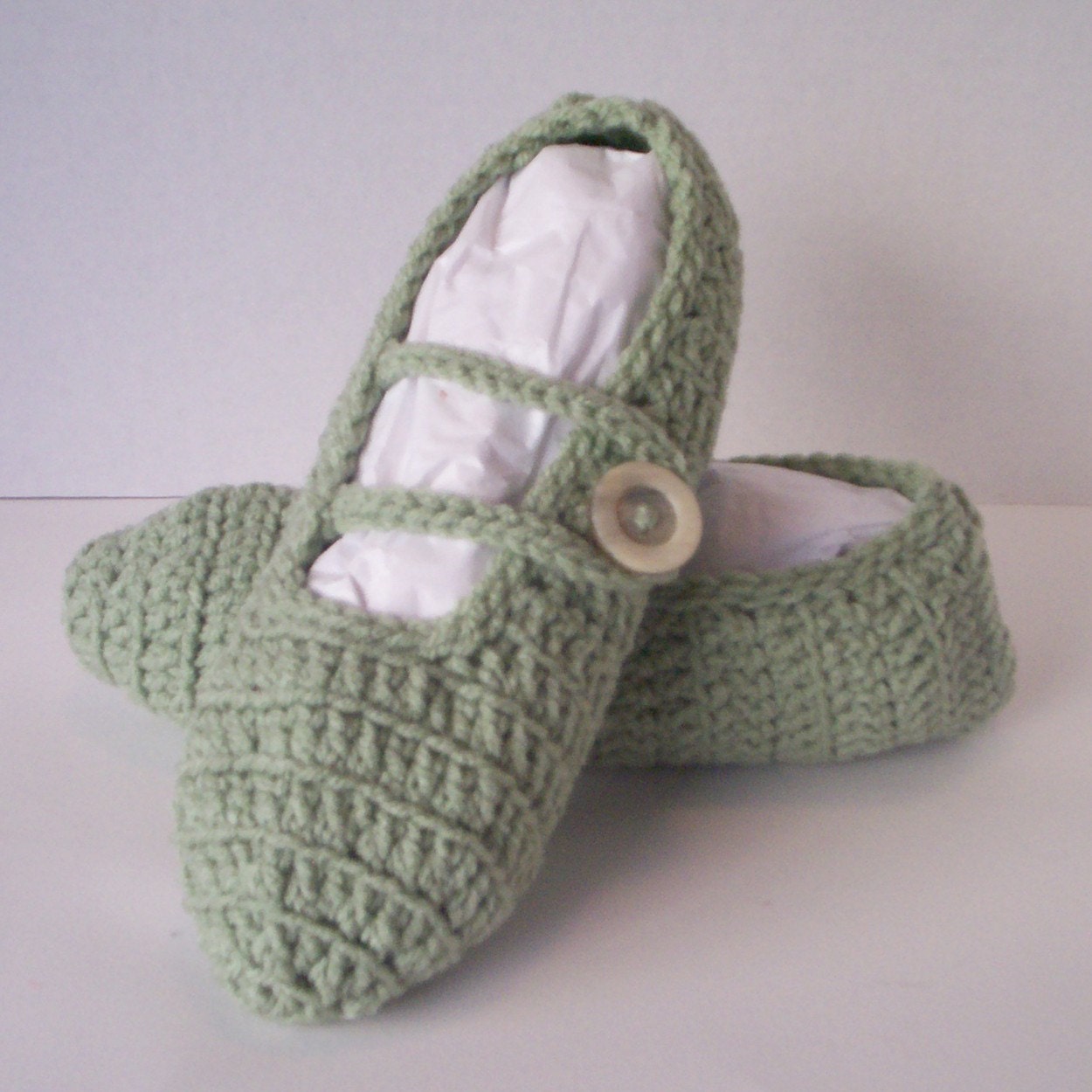 These slippers are so cozy and well made! I can't wait for my daughters to open them Christmas Eve with their new P.J's :-)
Another fun trade I made with a wonderful lady I met here locally at a craft fair I did. She makes the cutest Cat and owl dolls! She calls them scrappy cats. She made one for all my girls. I was just going to get one for my 3 year old, but thought they would be a perfect addition on my teenagers beds to add to their room decor! here are a some pics at what she does.
And they are even cuter in person than they are in the pictures.
She does not have a Etsy store yet, but if you are interested I can get you in contact with her just let me know:-)
I also think News boy caps like this are so adorable! I found these ones at
Angelas studio1
at Etsy :-)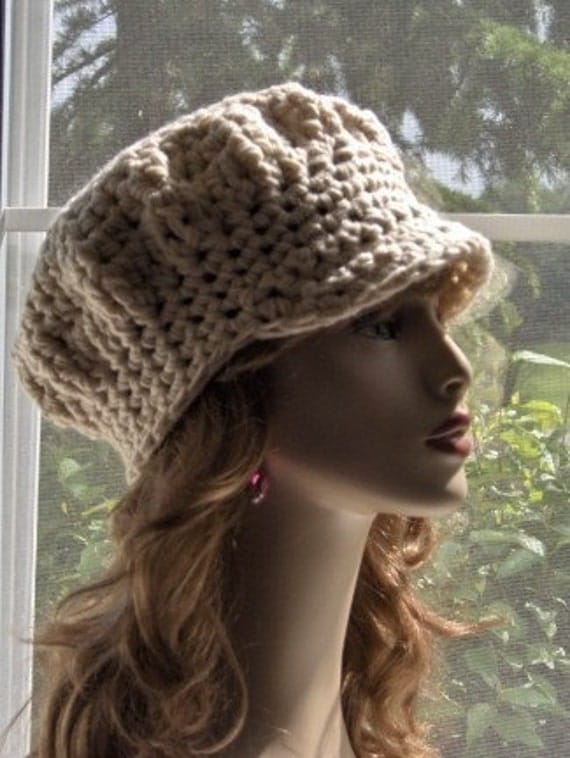 So think about adding some unique original handmade gifts to your list this year :-)
Happy Crafting everyone!
Michelle